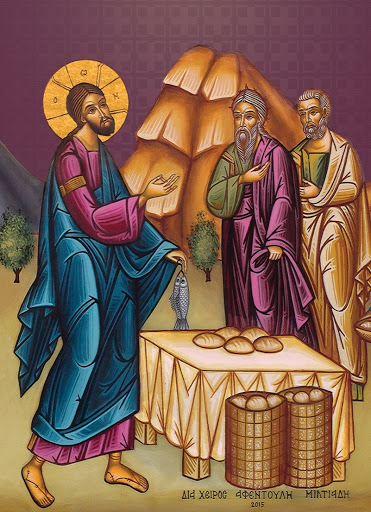 The ministries of All Saints Church extend far beyond the walls of God's Temple here on West Street, the boundaries of our beloved city of Weirton, and even the border of the state of West Virginia.  Many are those from East Coast to West and in-between that follow our parish activities through our mailings and now through Social Media.As we share the various ministries and outreach opportunities of our parish, God has touched the hearts and minds of our parishioners and media friends to be supportive in many ways including financially.  In recent years we have added the opportunity for our festival guests to use Credit Cards to purchase food and pastries, adding a means of payment that is preferred by many.
And now, All Saints is adding the opportunity for online giving as a means to support the ministries and activities of our parish for both parishioners and friends of the church.
You can save time when making your stewardship offering to the church through online stewardship, powered by Tithe.ly. You can make one-time and recurring payments via your bank account, credit, or debit card.
You don't have to fill out a check, you don't have to worry about remembering cash. It's as simple as a couple of clicks.
As we hear in St. Luke's gospel (6:39), "Give, and it will be given to you: good measure, pressed down, shaken together, and running over will be put into your bosom. For with the same measure that you use, it will be measured back to you."
We encourage you to try online giving today!